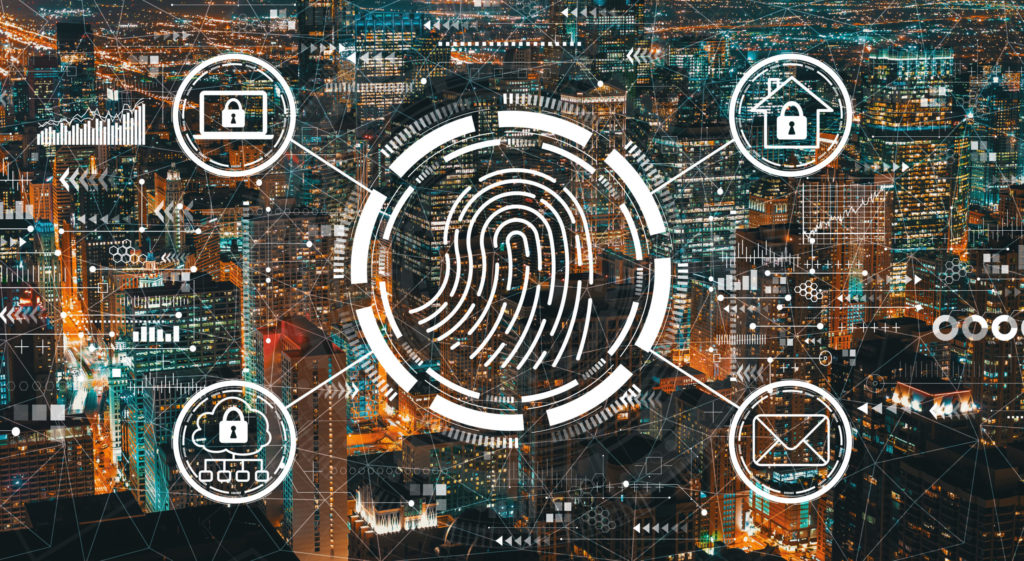 Recently, I started reading through the "Open Source Intelligence Tools and Resources Handbook 2020" released by I-Intelligence. I don't know if "reading through" is the right word, as it is literally just a dump of different sites that may or may not be up, may or may not work, and may or may not be behind a paywall. This is an issue for me, so as I go through the book I'm going to attempt to audit each section and pick the links relevant to me out, give brief overviews of what they do, and leave them here for your use. Today, we'll be going over investigating phone numbers in the US. In this section of the book it has a lot of links that relate to foreign phone numbers, phone call privacy/blocking/callerID, and more. If they didn't relate directly to looking up a US number, I didn't look further into them.
The golden chalice (tools I found along the way that I like):
Synapsint – This had no relevant info on any of the numbers I tried, but boy, does its email search work well. It even includes cleartext passwords from different breaches, along with some extra info. Extremely useful, and I'm leaving this here for later.
Fast People Search – This is my go to currently in terms of looking people/numbers up. Really fantastic, gives back some strong and mostly accurate results. Of course with this kind of stuff it won't be 100% accurate information, but dang, this one gives you a ton of info to explore.
Intelligence X – Honestly, fantastic. They've got a lot of other tools besides the third party phone number search, and can find a lot of info surrounding accounts from different database breaches. If you sign up with a school email account, you also get access to more searches and a lot of extra stuff for free.
If you have any suggestions/changes/questions, feel free to fill out the "Contact Me" form.